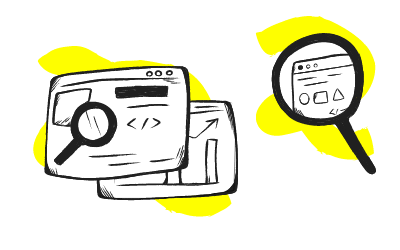 First of all, i want to mention that google is not just bad. The first steps of google such as inventing a search algorithm was such an important thing! However now google is doing a lot of shitty actions. Something like being part of a program from the NSA and also collecting personal data from their users and sell them to other companies. In the modern time its all about "big data", a huge range of data collected from your users.
Have you ever asked yourself how to avoid using Google and its services? What are the alternatives to it? I got you! In the next part i will show you the alternatives to google and its services as good as possible.
SEARCH
STARTPAGE.COM
"When you search with StartPage, we remove all identifying information from your query and submit it anonymously to any external sources we query. We get the results and return them to you in total privacy. Your IP address is never recorded , your visit is not logged and no tracking codes are placed on your browser."
DUCKDUCKGO
Doesn't collect or share personal information. Don't store your search history. No ads follow you across the internet. Don't track your searches. But the response is not always the best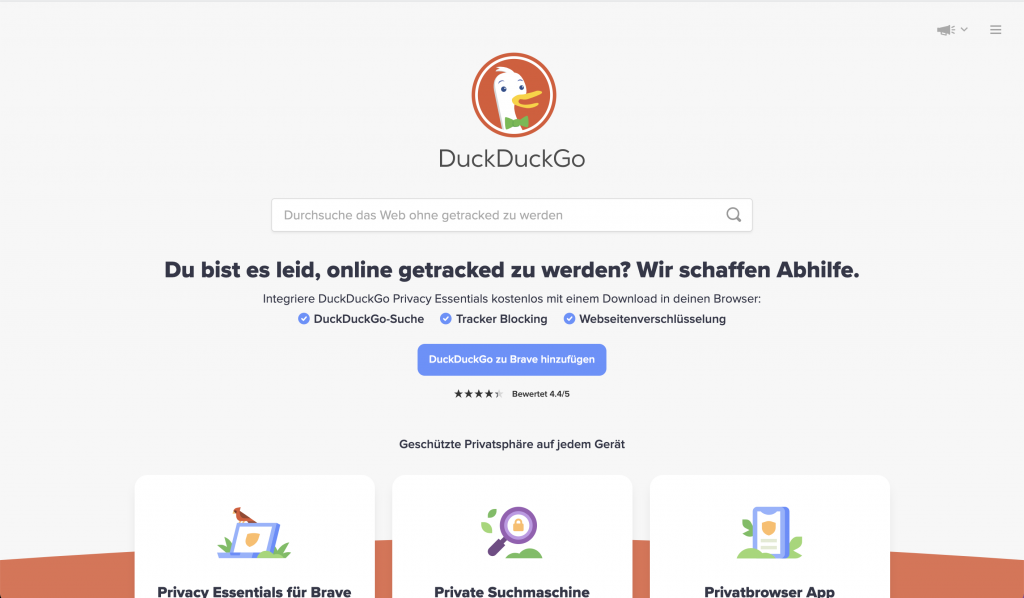 ECOSIA.ORG
Ecosia is a social business and has been created 2009 after the CEO traveled the world and saw what deforestation is doing to our world. So he decided to plant a tree for every search request that is made. Make the world a little bit better with your daily searches. The search engine they use is Bing from microsoft.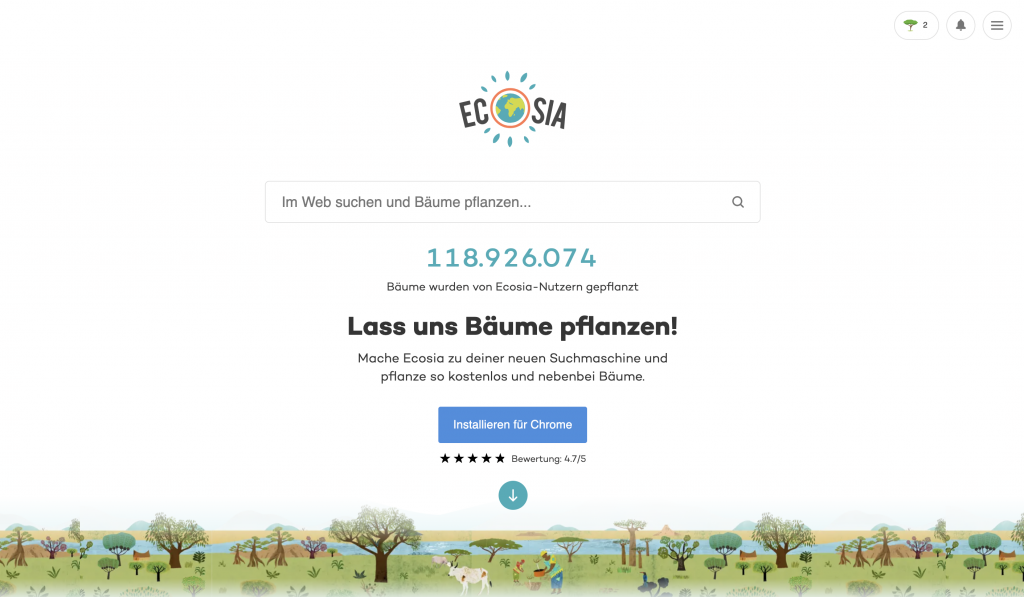 BROWSER
Mostly used browsers are Google Chrome, Mozilla Firefox, Safari. But all of these collect personal data. Mozilla Firefox can be configured to be a good browser without collecting data etc. But if you do so, you will find out that a lot of websites like Amazon, Pinterest and Facebook will not work. So here are two browser i recommend to use.
BRAVE
"Brave is open source, and built by a team of privacy focused, performance oriented pioneers of the web, founded by the inventor of Javascript and co-founder of Mozilla."
Its base is Google Chrome and got edited to a privacy focused browser. Brave is trying to approach new ways of supporting content producers with an own way of support. It's called Brave Rewards. It has an Addblocker installed by default.
Brave is also available for Mac/Win/Android/IOS.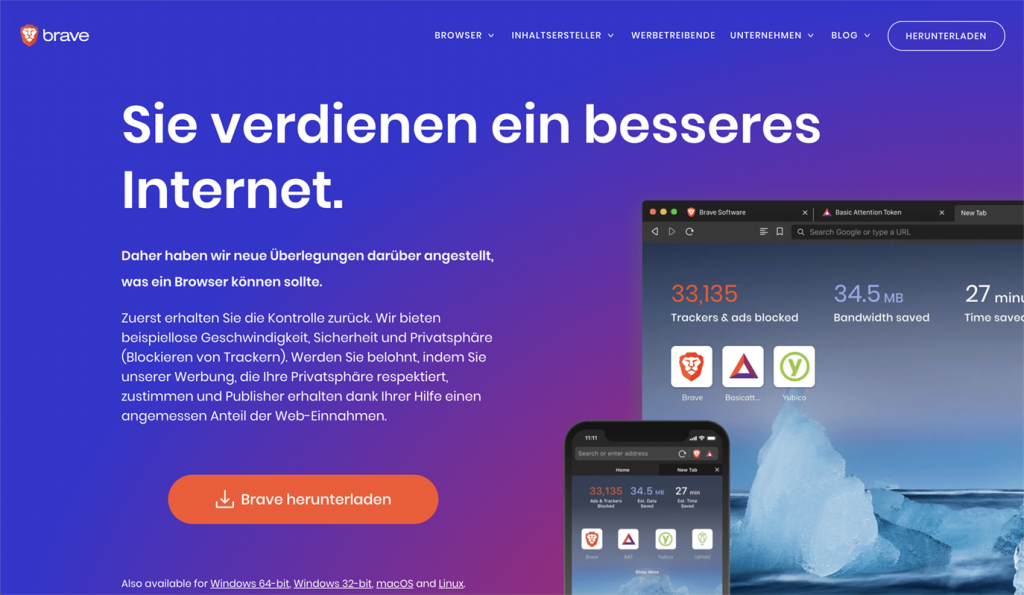 VIDEO
It's pretty hard to find alternatives to Youtube. But by the fact that youtube will block you from earning money for you videos if you uploaded videos contain political topics or news etc. So you see where youtube is going. Make people watch cat videos all day long but no important things. On Youtube there are lots of useful videos such as guides, tutorials etc. But if you are interested in independent films, animations and guides you will be very happy that i recommend you Vimeo.
VIMEO
The more creative way of consuming videos. Here you can find some independent short films, guides, inspiration and much more. Have a look and get inspired.
MAPS
MAPBOX
Mapbox isn't really an alternative to Google Maps for the casual user. But i still want to give it a go here because its the best way for developers to include a map, navigation, and more to an app, website, etc. You can design every single detail of the map which means it always fits your design of you app or website. Mapbox supports maps, satellite maps, navigation, search for places and much more features! Give it a go if you are planning to add any type of map to your digital project.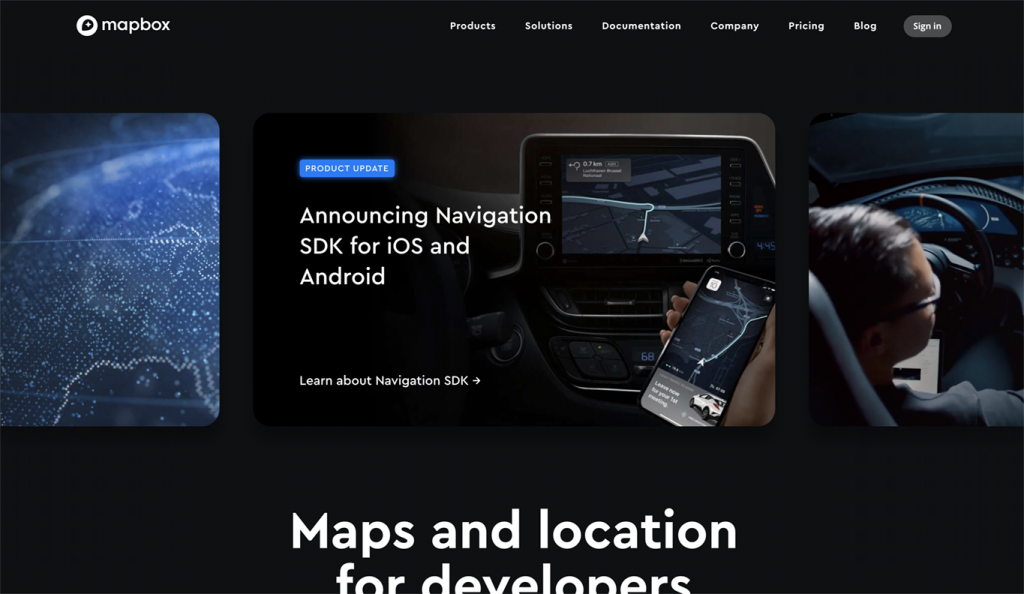 CLOUD STORAGE
to be continued …
ONLINE COWORKING FILES
to be continued …